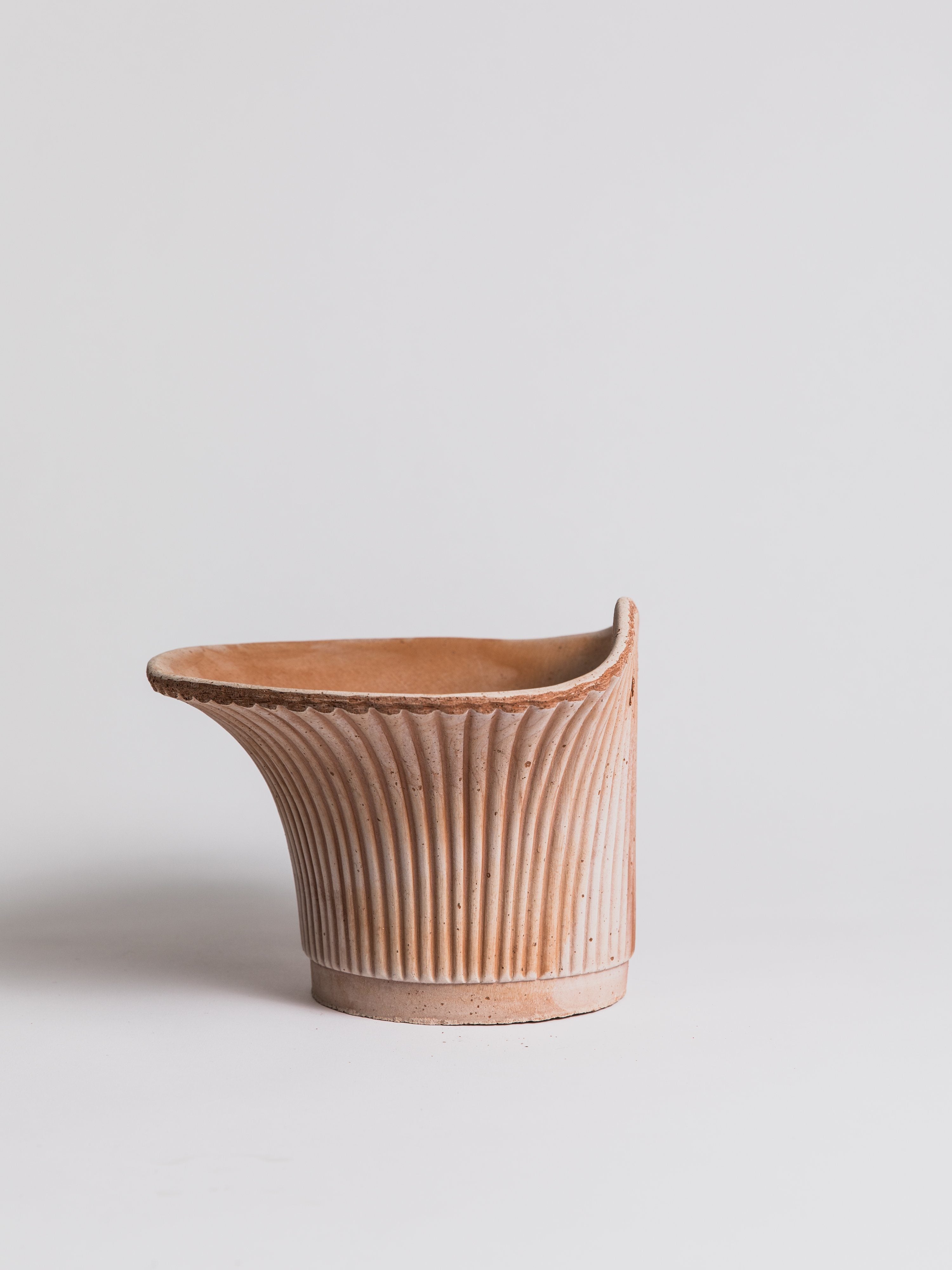 Bergs potter is a Danish family business with long tradition in making handmade terracotta pots in Tuscany. 
This pot is called after the Danish Queen, her royal highness Margrethe the 2nd. Among Danes it is a public secret that family and friends call the Queen the nickname Daisy. The Daisy pothas been Designed by Bergs itself and symbolizes the strength, elegance and classical lines of the Queen. Furthermore, the name refers to the flower by the same name – also known as a Marguerite – with all its class, elegance and simple beauty. And so, our Daisy represents both the Queen of Denmark and a flower favorite to many. 
Share
Want to see the product in person?
Book an exclusive in-person appointment at our Espoo Showroom or visit our Flagship Store in Hanko.
Fast worldwide shipping. Flexible payment and refund options
Fast shipping worldwide with flexible payment and refund options, ensuring a seamless shopping experience.