HANKO STORE & ESPOO SHOWROOM
FLAGSHIP STORE IN HANKO
The Cigale & Fourmi flagship store welcomes visitors to Hanko, Finland's southernmost city, year-round. Housed in an 18th-century wooden pavilion, our store preserves its unique atmosphere while respecting its historical significance. Monocle Magazine applauds this vibrant addition to the city.
Our selection showcases Nordic elegance with a touch of Southern European playfulness. Discover a carefully curated range of interior and lifestyle products, including pots, beach items, décor, design accessories, and more. Blending classic and modern styles, our products exude nostalgia and sophistication.
During the summer, the lively pavilion becomes a community living room. Enjoy a coffee, relax in hammocks, or play pétanque in the garden. Join us for inspiration!
Address:
Appelgrenintie 11, 10900 Hanko
Opening Hours:
Saturdays 11-17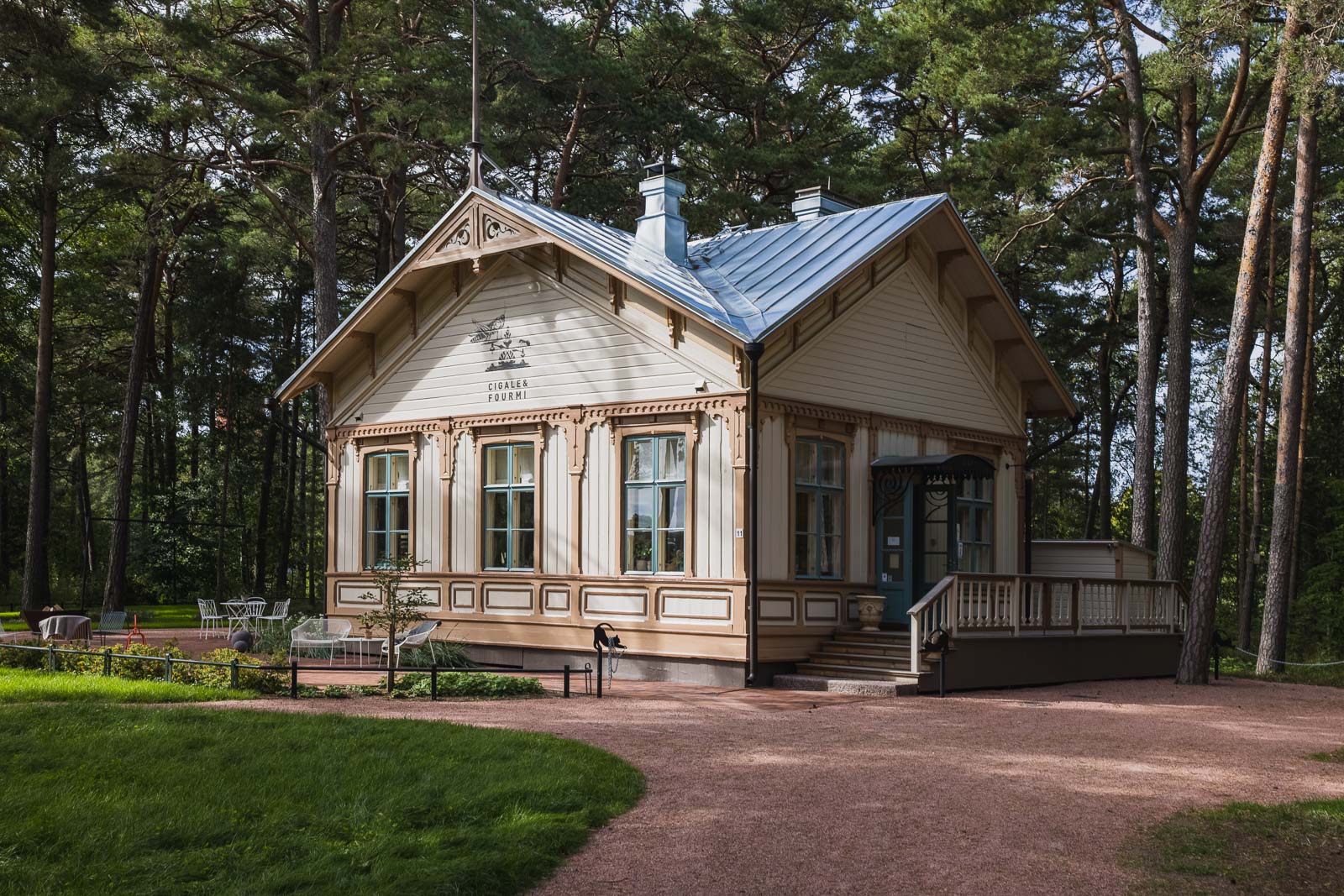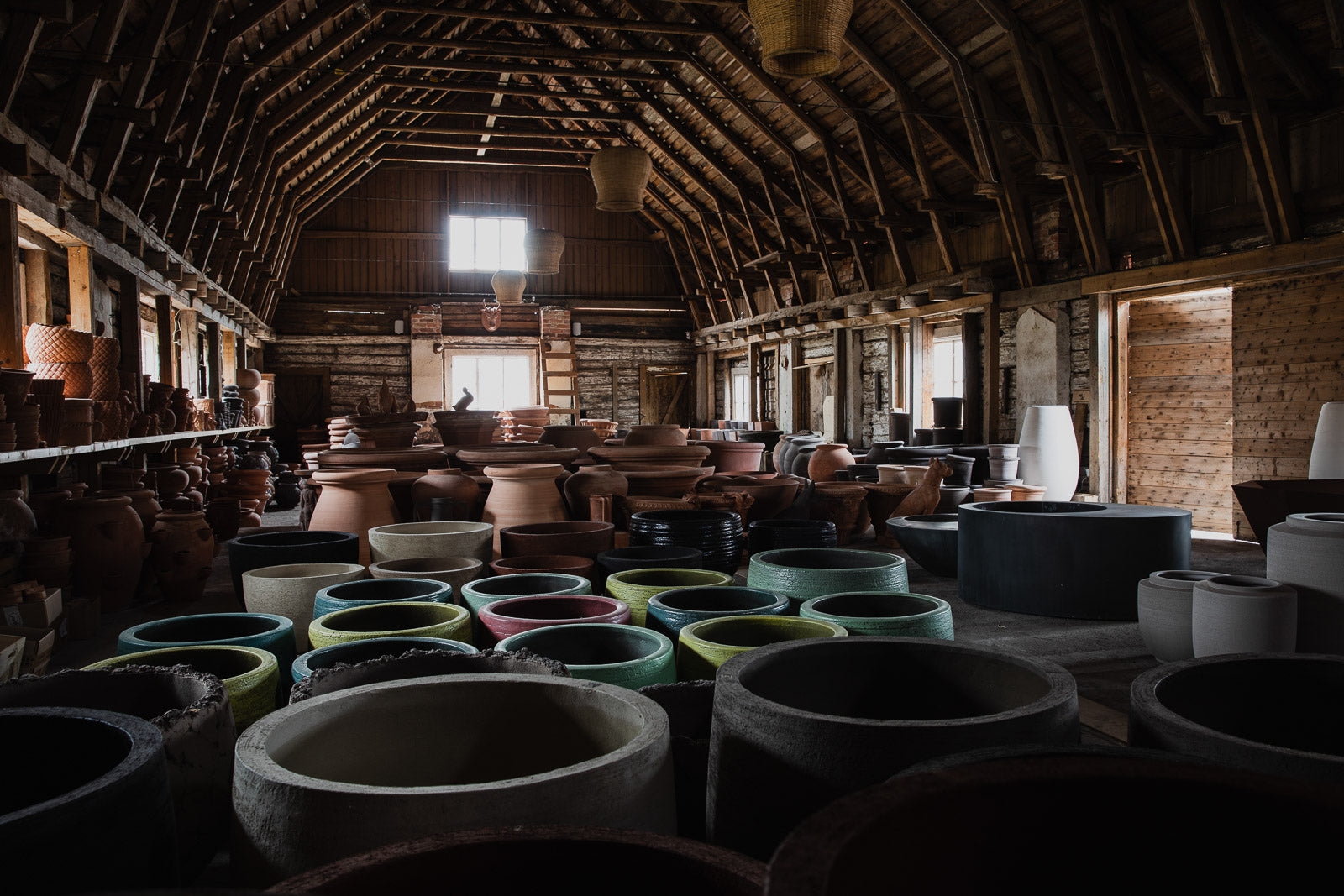 ESPOO SHOWROOM
You can discover the enchanting Cigale & Fourmi Showroom nestled in the picturesque Espoo. Housed within a charming old wooden barn, the showroom itself is a unique attraction. Explore our extensive selection of pots and ceramics, where you're sure to find the perfect fit. Carefully chosen pots enhance the beauty of spaces, plants, and enliven interiors. Whether for personal use, your company, or as a gift, we're delighted to assist you in finding the right products.
Kindly schedule an appointment in advance for optimal service!