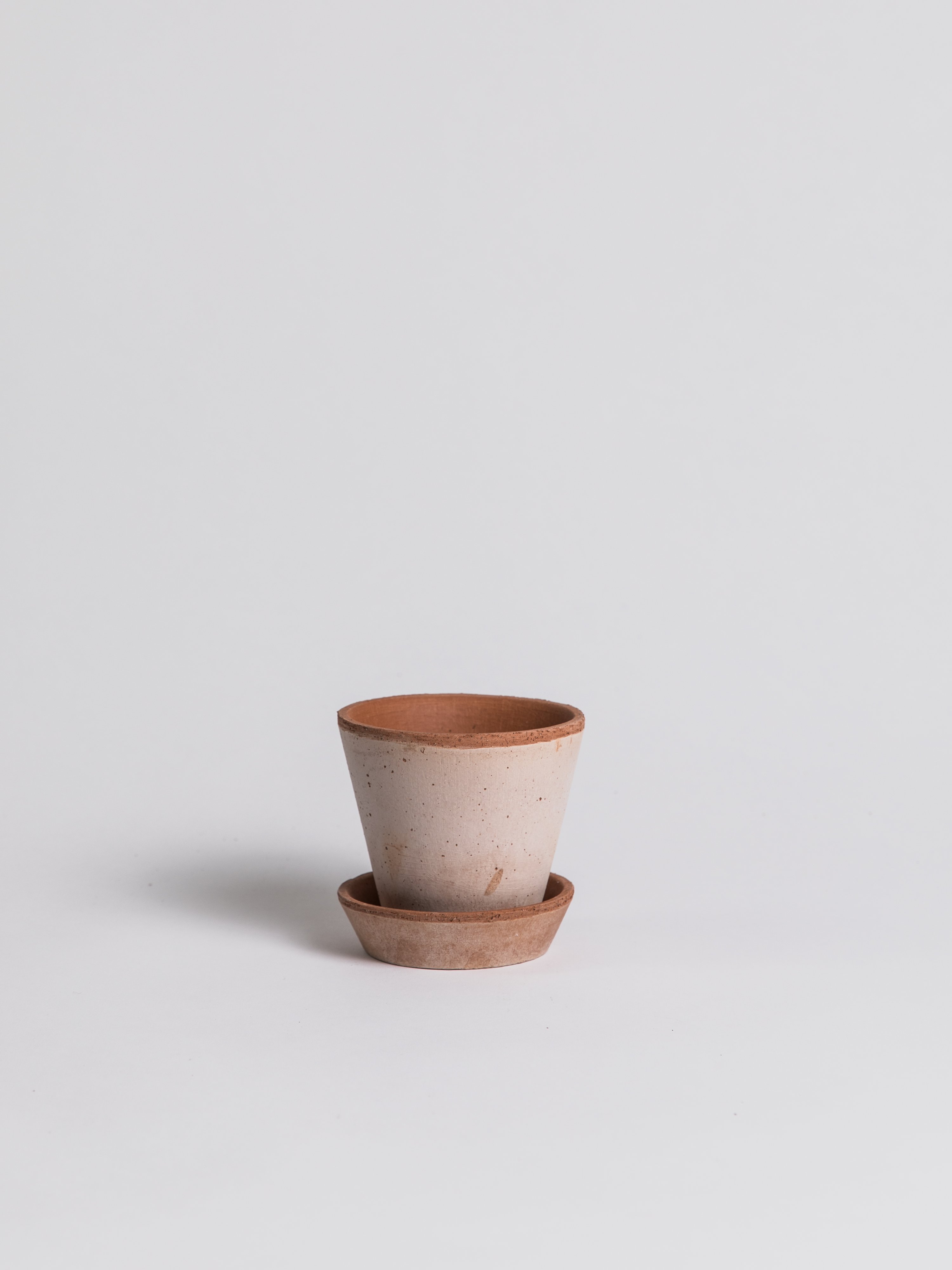 Less is more. In 1960 Milan, when designer Ninetta Mariani created the Julie pot, she exclaimed, "I couldn't add another thing to it". Today we still agree. This elegant, understated pot keeps the plant in primary focus.

This terracotta pot has a draining hole and comes with a matching saucer.

Bergs potter is a Danish family business with long tradition in making handmade terracotta pots in Tuscany.
Share
Want to see the product in person?
Book an exclusive in-person appointment at our Espoo Showroom or visit our Flagship Store in Hanko.
Fast worldwide shipping. Flexible payment and refund options
Fast shipping worldwide with flexible payment and refund options, ensuring a seamless shopping experience.