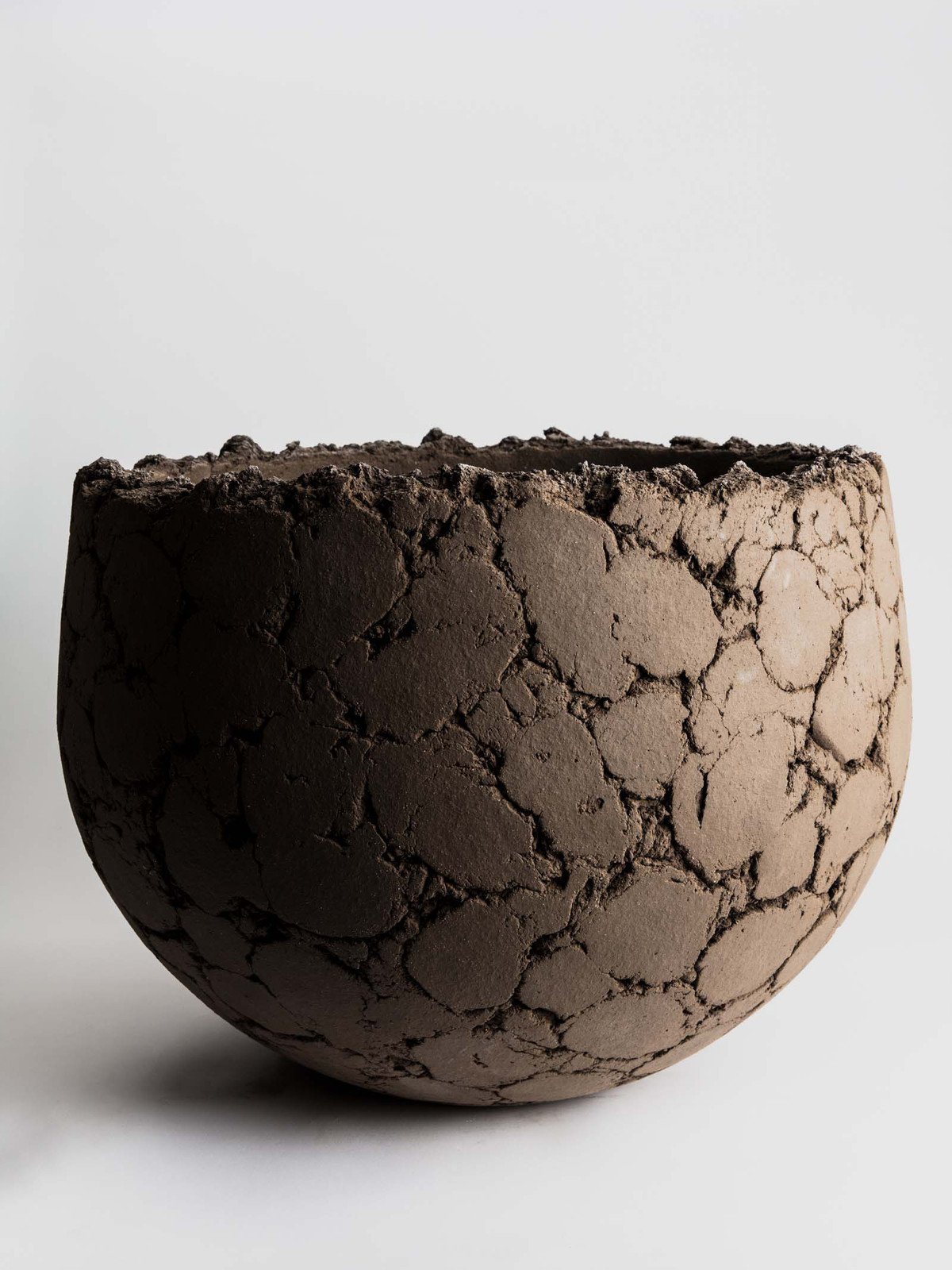 These big pots seems composed by random terracotta elements, but when you take a closer look, their structure will change into a system, the rhytm of nature...
The Lava Pot is made of terracotta. Domanis own high quality clay has a kaolin basis with special properties. While baking, the clay will coalesce so that virtually no absorption of water is possible. These terracotta pots absorbs no more than 3-4% of water. With this low percentage of water the Lava Pots are guaranteed frost proof.
Share
Want to see the product in person?
Book an exclusive in-person appointment at our Espoo Showroom or visit our Flagship Store in Hanko.
Fast worldwide shipping. Flexible payment and refund options
Fast shipping worldwide with flexible payment and refund options, ensuring a seamless shopping experience.