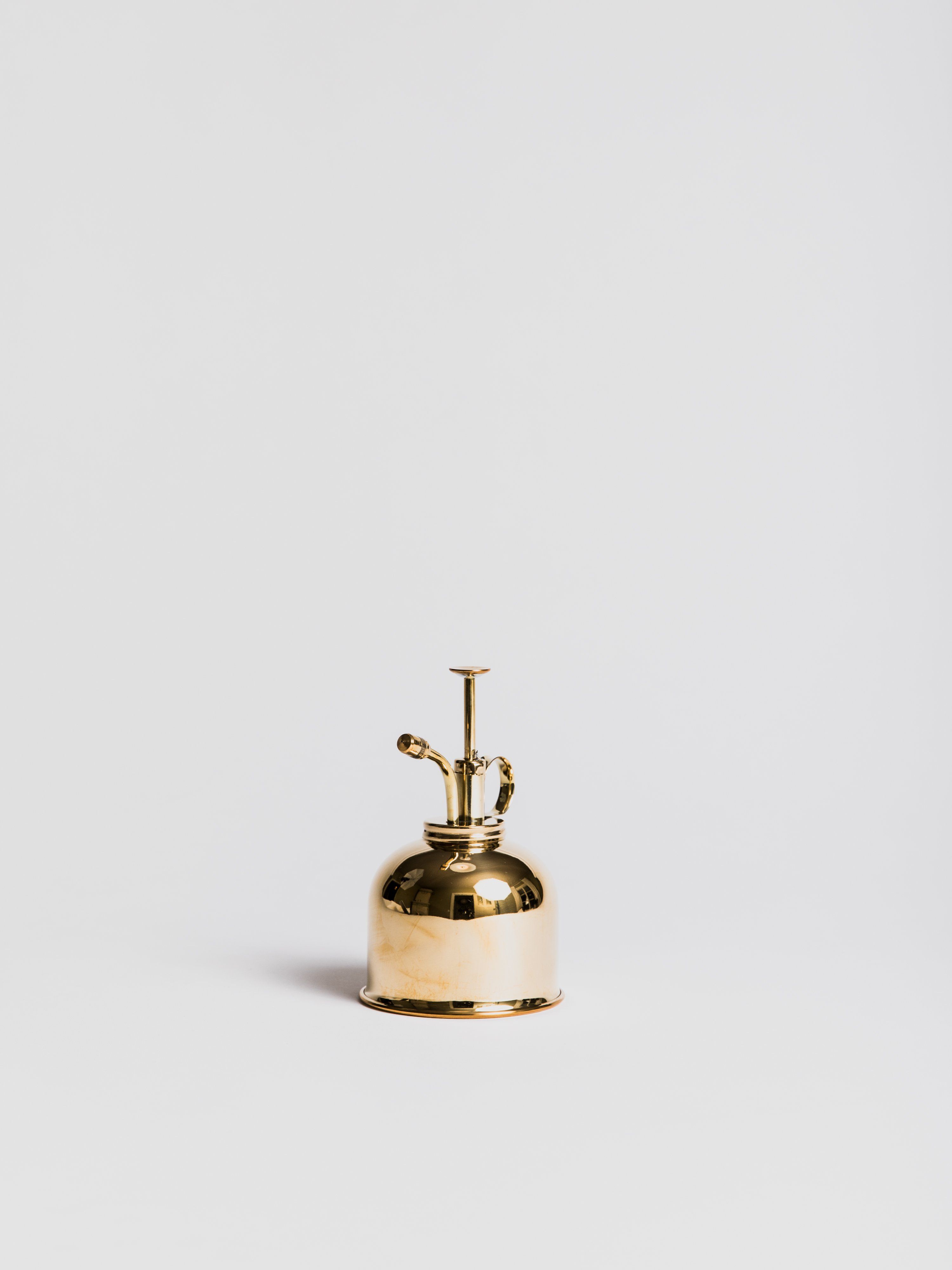 Help indoor plants retain moisture in dry conditions, and do it in style with this popular 300ml metal mist sprayer with press plunger action.
A delightful contemporary addition to your collection indoor gardening accessories.
Ideal for house plants/orchids/succulents
Increasing humidity
Easy press plunger for fine mist spray
Dimensions L9 cm x W9 cm x H14 cm
Weight when full 0.4 kg
Haws started manufacturing watering cans in Bringham in 1886. The unchanged design that made John Haws famous is still manufactured in the UK today. 
L19-22
Share
Want to see the product in person?
Book an exclusive in-person appointment at our Espoo Showroom or visit our Flagship Store in Hanko.
Fast worldwide shipping. Flexible payment and refund options
Fast shipping worldwide with flexible payment and refund options, ensuring a seamless shopping experience.