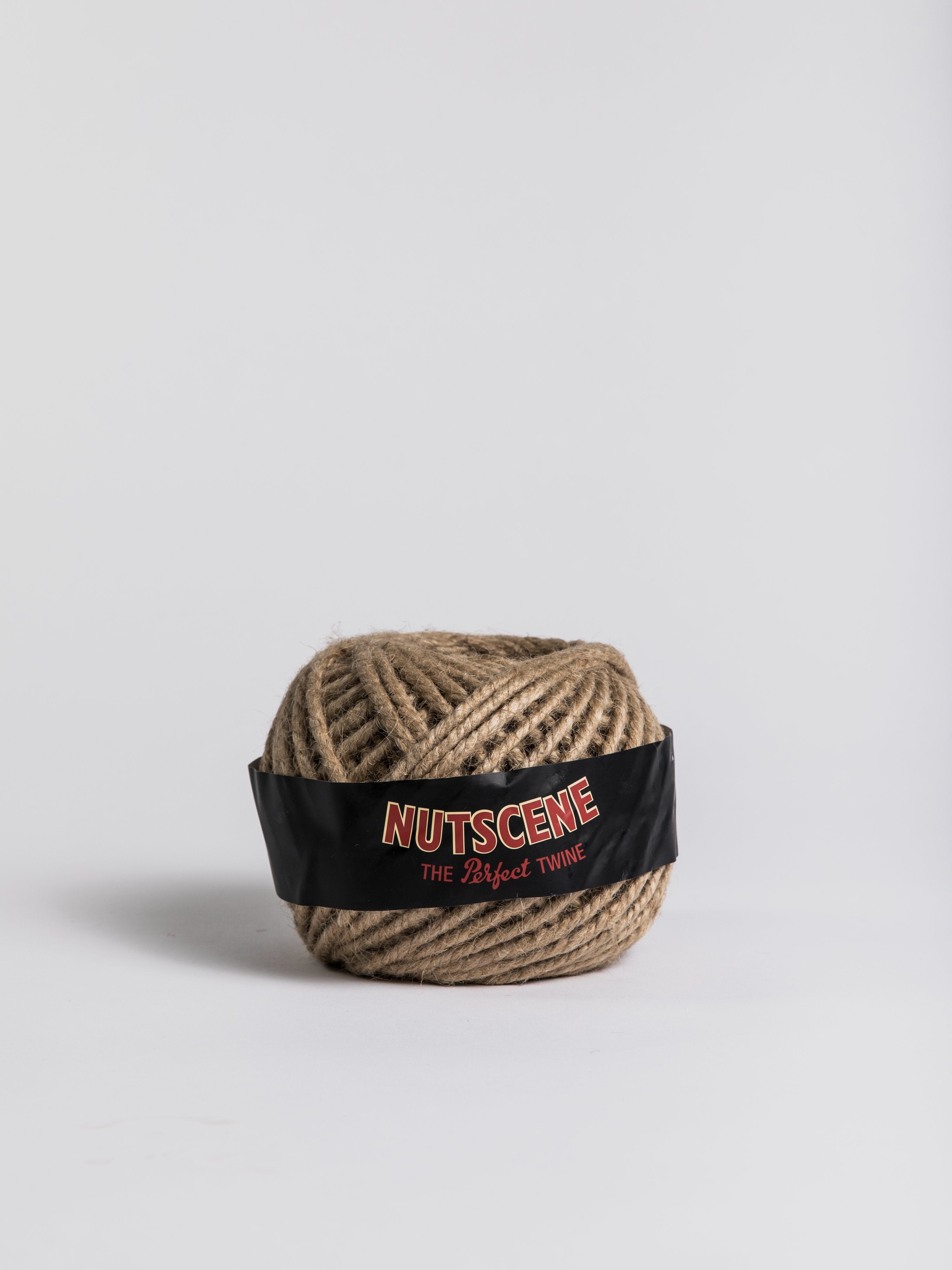 Thick Chunky Twine Ball - Natural
Nutscene Thick Chunky Twine is a unique product beautifully formed and ideal for jobs requiring a sturdy Twine wrapped in retro label straight from the Nutscene Archives.
This Twine is has endless uses in both the home and garden along with being ideal for crafts and projects such as bunting, that require a stronger Twine.
This Twine has a rope thickness and comes in 3ply, (between 6 and 8mm thickness).  Each ball contains 90m and weights 1Kg. (8.5cm high and 15cm across) 
Nutscene Twines are composed of biodegradable materials, sourced from sustainable resources for over 90 years and are still produced in our factory in the County of Angus, Scotland, on our original winding machines which were introduced circa 1922.
K38-40
Share
Want to see the product in person?
Book an exclusive in-person appointment at our Espoo Showroom or visit our Flagship Store in Hanko.
Fast worldwide shipping. Flexible payment and refund options
Fast shipping worldwide with flexible payment and refund options, ensuring a seamless shopping experience.